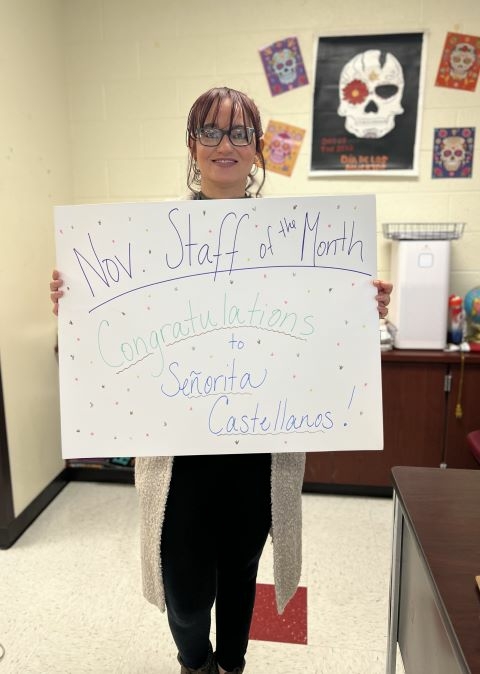 For the month of it looks like November looks like the studentg body's favorite is Dulce Castellanos. She was honored by the Leadership class...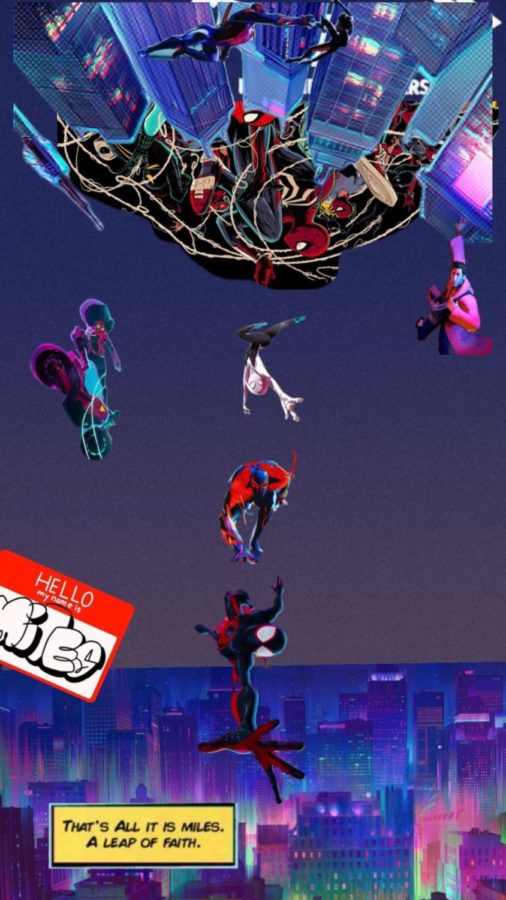 Spider-Man: Into the Spider-Verse was released in 2018, I watched it on Netflix with my siblings. The characters and animation was...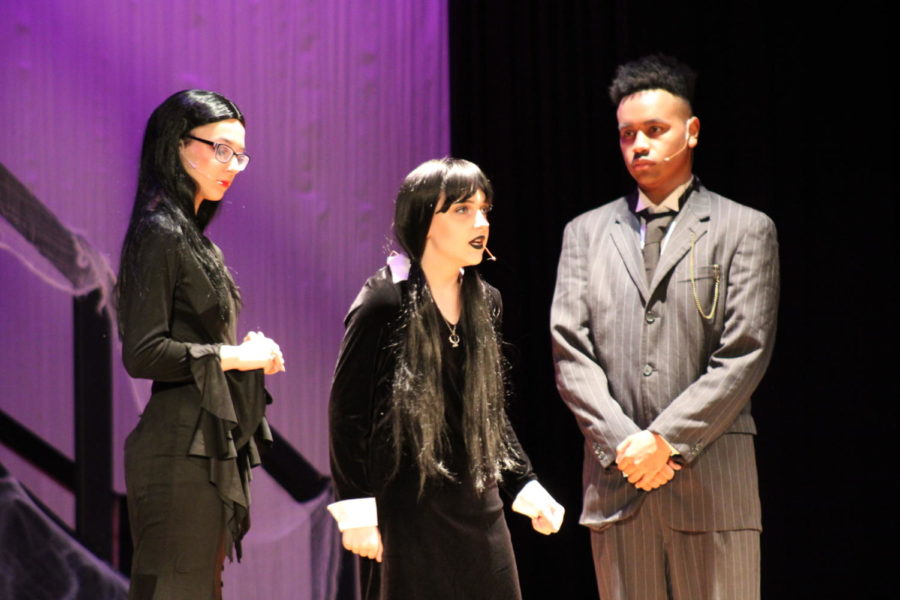 The musical was a fantastic learning experience, as well as a great experience as a whole. There were a lot of things I learned that I had not...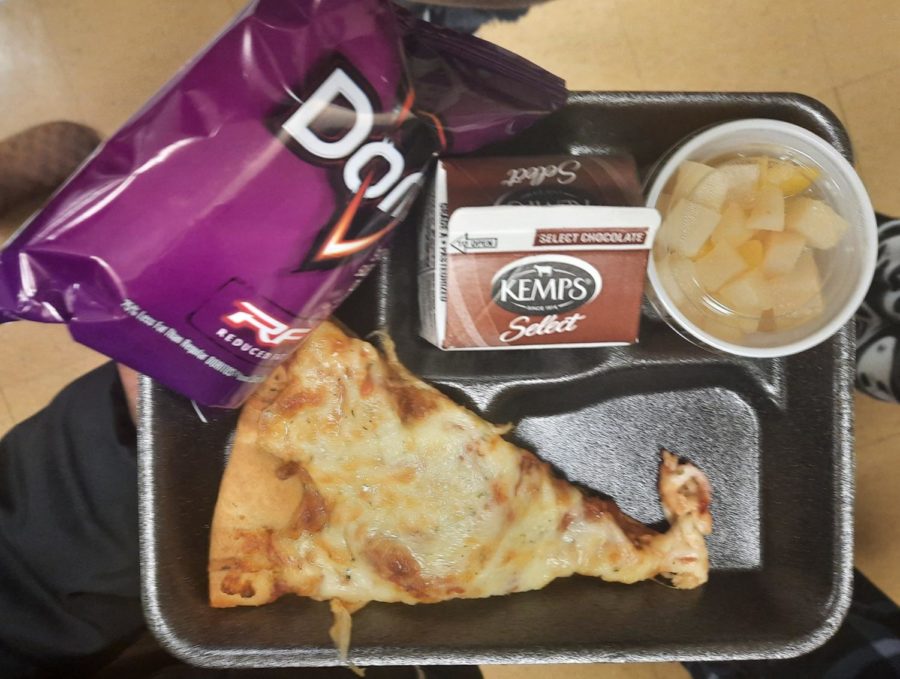 Lunchtime is a time when people can enjoy their favorite foods and chat with people. People eat different things for lunch whether it's at...
Back in 2019 when Knives Out was released, I watched it with my family and we loved it. The characters were super complex and lovable and the...