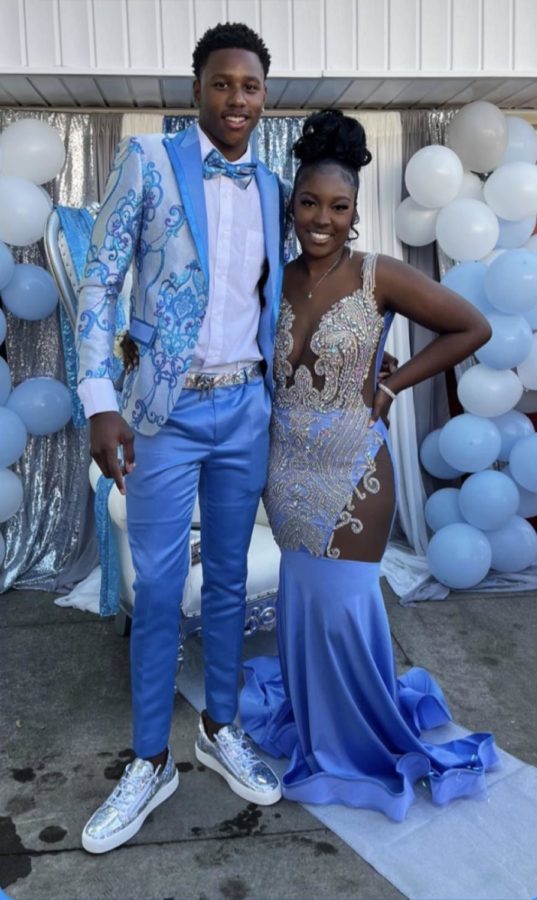 There's a lot of things to look forward to during senior year. There's homecoming, senior sunrise and sunset, senior week, graduation, and...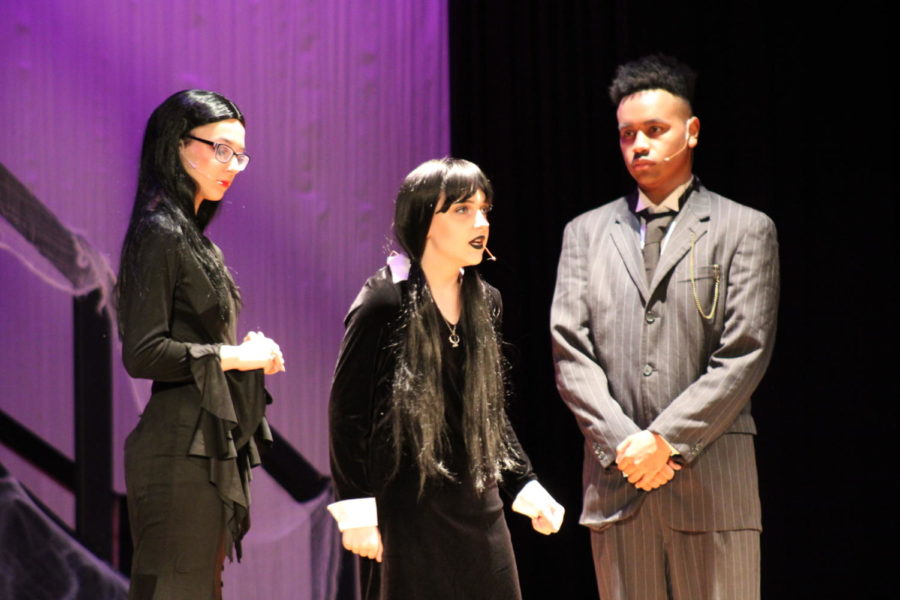 The musical was a fantastic learning experience, as well as a great experience as a whole. There were a lot of things I learned that I had not...
The final episode of The Last of Us Season 1 has aired on HBO Max on March 12th, 2023, to acclaim from critics and fans alike. The series so...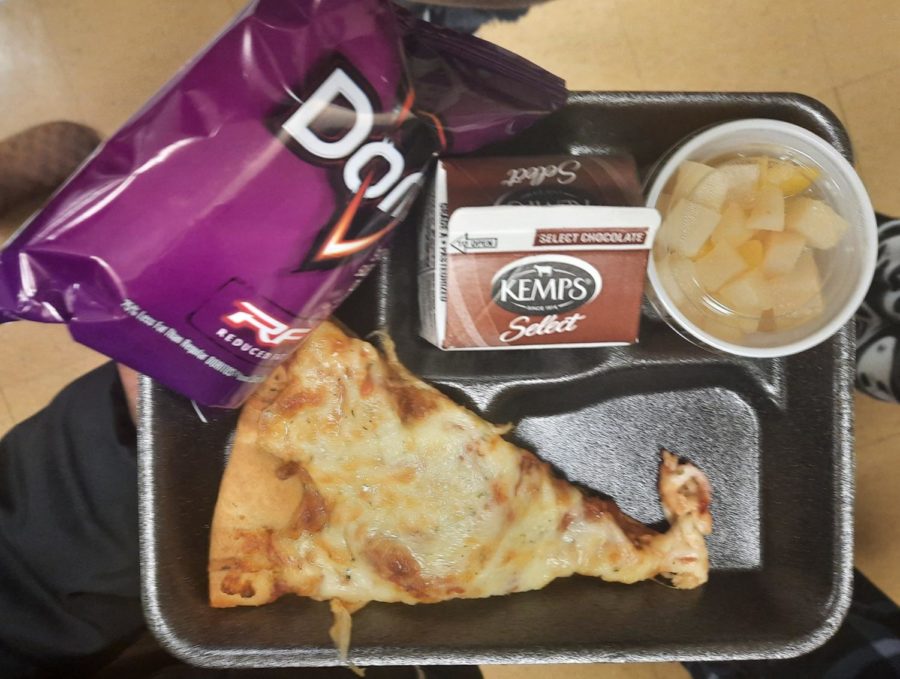 Lunchtime is a time when people can enjoy their favorite foods and chat with people. People eat different things for lunch whether it's at...
Back in 2019 when Knives Out was released, I watched it with my family and we loved it. The characters were super complex and lovable and the...
Polls
SENIORS: What are you most excited for?
Loading...
Sorry, there was an error loading this poll.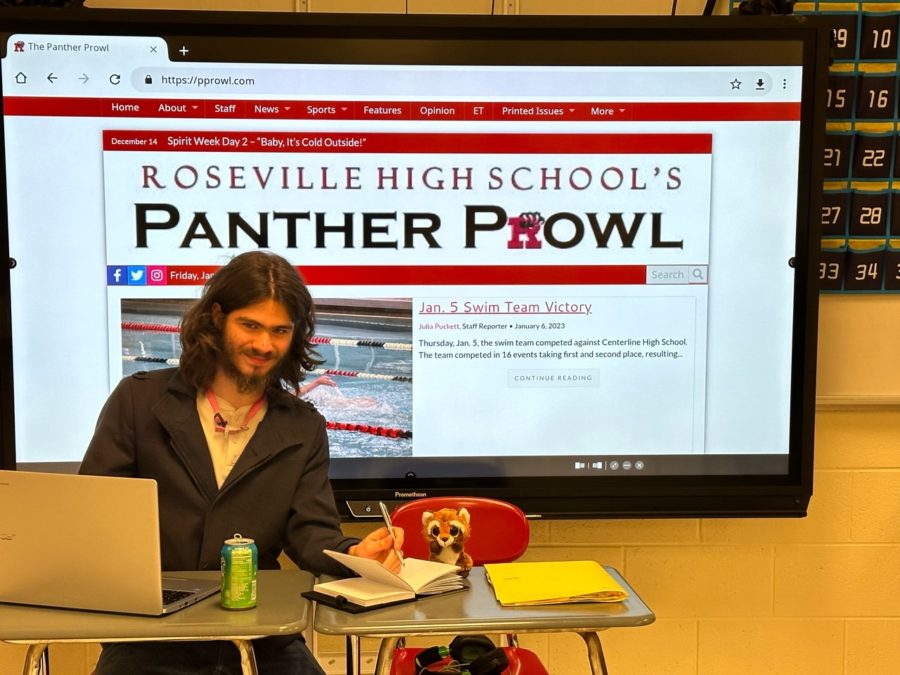 A man with ammunition in his luggage was arrested at Buckingham Palace. Security officers blew up his bag before the handcuffs clicked. According...