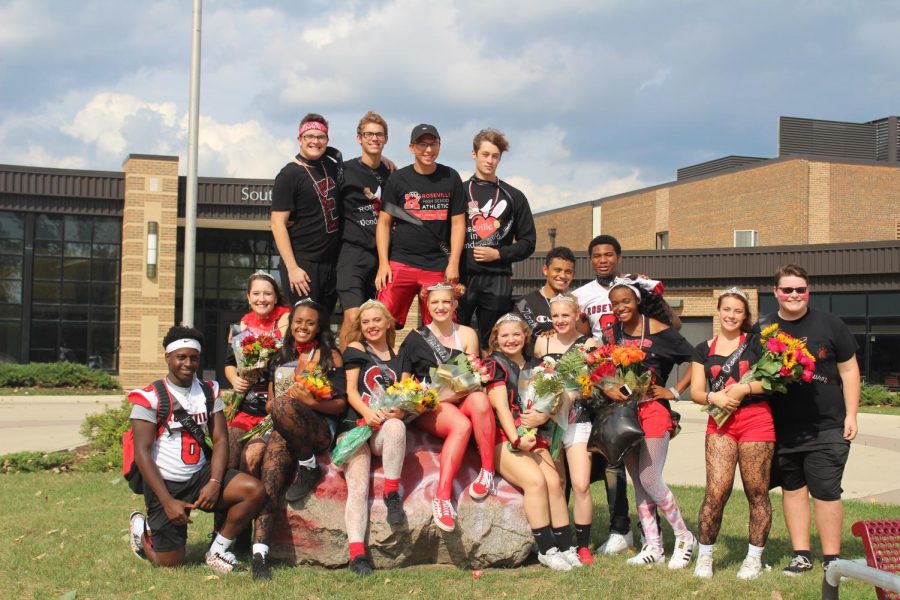 Magic does not only happen in movies. On Friday Sept. 21, the 2018 homecoming court was announced during the annual pep assembly to kick off spirit week. Tears were shed as student assembly sponsor Eric Mattison announced the 16 seniors who had been nominated. The complete list consists of Cody Quiroz, Ashlyn McCullum, De'Shaun Wright, Hannah Davis, ...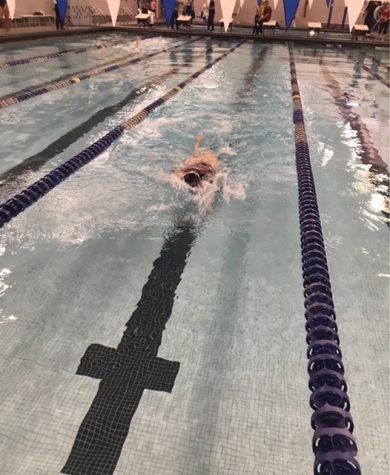 September 24, 2018 • No Comments
Thursday, Sept 20, the girls swim team went up against Warren Woods Tower (WWT) for their second meet of the season. The final score was 87-82. This is a huge accomplishment...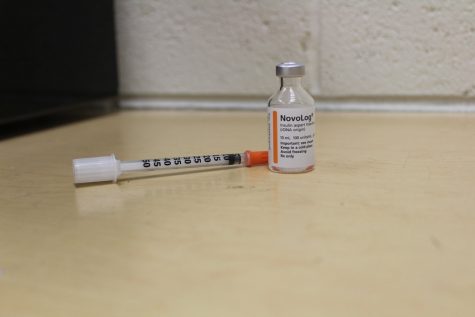 November 14, 2016
World Diabetes Day is celebrated today, Nov. 14. The International Diabetes Federation created this day in 1991 in response to concerns with escalating threats from diabetes. Diabetes is a disease that deals with the pancreas. It is when the pancreas stops the production of insulin, or the body stops reacting to the insulin that the body produces. Insulin is a hormone that the body produces to regulate the blood glucose (sugar) levels. It was also chosen to be this day to honor Dr. Frederick Banting. Banting was the co-discoverer of insulin in 1921. According to the International Diabetes Federation,...

Loading ...
Follow us on Twitter @p_prowl
Follow Us On Instagram @P_prowl