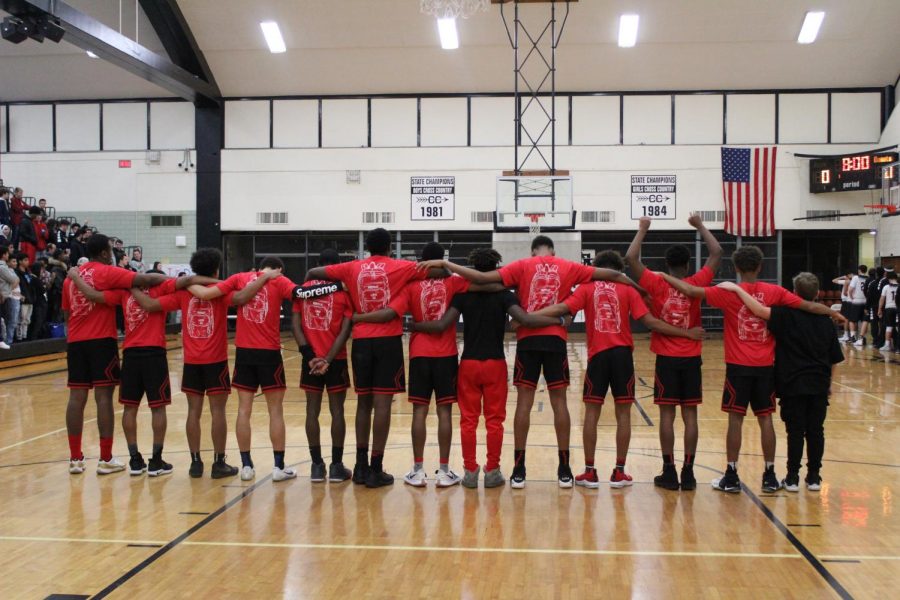 The Panthers continue their winning streak, defeating the Edsel Ford Thunderbirds on Tues., Dec. 11 with the final score being 73-57. Although the Panthers were not as explosive as in previous games, they still managed to move the ball and put points on the board. Senior Darian Banks led the team in scoring, dropping 17 points. Junior Martell Turne...
Kayla Mielke, Staff Reporter
December 13, 2018 • No Comments
This year Student Assembly has decided to host the school's first ever book drive. They plan on setting up a mini library outside the maker-space in the spring. If you don't...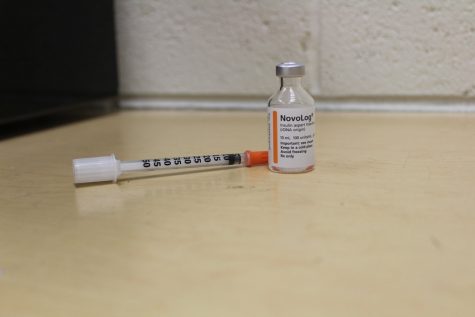 November 14, 2016
World Diabetes Day is celebrated today, Nov. 14. The International Diabetes Federation created this day in 1991 in response to concerns with escalating threats from diabetes. Diabetes is a disease that deals with the pancreas. It is when the pancreas stops the production of insulin, or the body stops reacting to the insulin that the body produces. Insulin is a hormone that the body produces to regulate the blood glucose (sugar) levels. It was also chosen to be this day to honor Dr. Frederick Banting. Banting was the co-discoverer of insulin in 1921. According to the International Diabetes Federation,...

Loading ...
Follow us on Twitter @p_prowl
Follow Us On Instagram @P_prowl