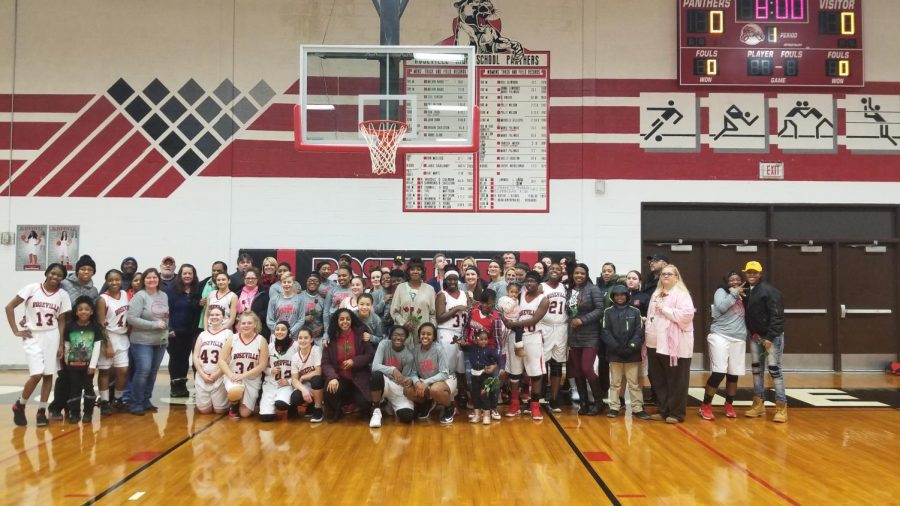 Last night, the lady panthers celebrated their annual parents night in between the junior varsity and varsity games. To start off the occasion, JV secured a win against Madison Heights High School. "They played great and worked as a team! I am very proud of them," junior varsity coach Stasi Earl, said. After the win, both teams lined up single file be...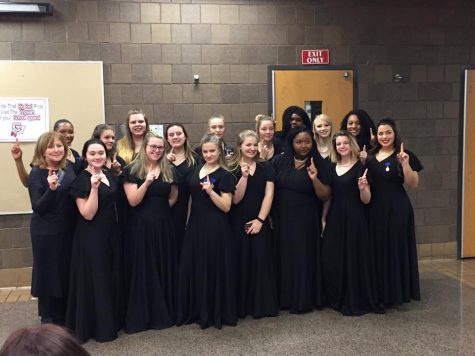 Roqaiah Odeh, Copy Chief
January 18, 2018 • No Comments
Our clubs and certain classes in school sometimes compete to show their talents and what they've practiced for. Our symphonic choir competed on Jan. 12, at Chippewa Valley ...
November 1, 2017
November 1, 2017
November 1, 2017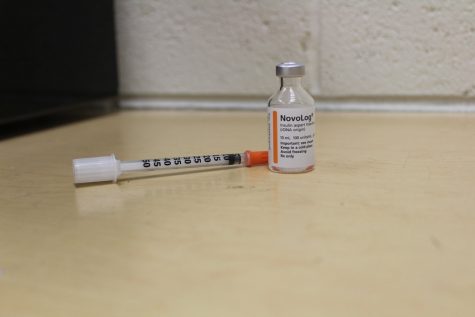 November 14, 2016
World Diabetes Day is celebrated today, Nov. 14. The International Diabetes Federation created this day in 1991 in response to concerns with escalating threats from diabetes. Diabetes is a disease that deals with the pancreas. It is when the pancreas stops the production of insulin, or the body stops reacting to the insulin that the body produces. Insulin is a hormone that the body produces to regulate the blood glucose (sugar) levels. It was also chosen to be this day to honor Dr. Frederick Banting. Banting was the co-discoverer of insulin in 1921. According to the International Diabetes Fed...

Loading ...
Follow us on Twitter @p_prowl
Follow Us On Instagram @P_prowl