Chanson and soloists come home with division one scores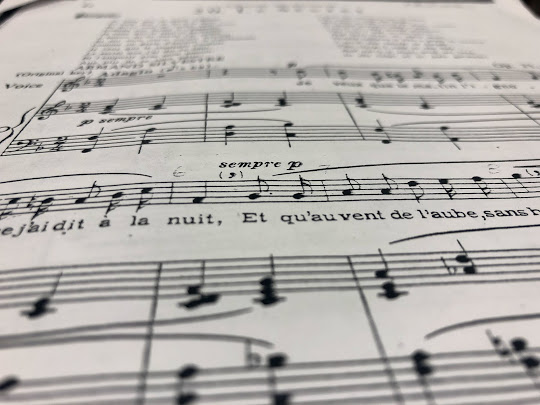 On Jan. 18, our own symphonic choir traveled to Chippewa Valley to participate in the MSVMA 2019 district solo and ensemble. Ensembles from RHS included symphonic's women's group, Chanson, and men's group, Cantando. Soloists included seniors Chelsea Bacci, Seth Foresi, and Cody Quiroz, junior Mircal Murray-Adams, and freshman Amelia Borys.
Chanson, Bacci, Foresi, Murray-Adams, and Quiroz came home with division one ratings, which is the highest possible rating performers can get and will allow the performers to continue on to state solo and ensemble. Cantando and Borys came home with division two ratings.
"I felt great going in and performing. I had a great time and am so happy with the outcome." Quiroz said.
The entire symphonic choir will be participating in district choral festival in March, and those with division one ratings will continue to state solo and ensemble.