RHS welcomes new staff members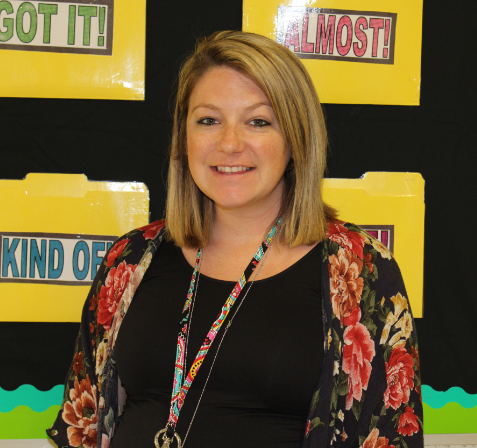 Our new dance coach and special education teacher Kaleigh Sims has come back to RHS this year. Sims is back here from Roseville Middle School. She did her student teaching here with Keith Marzec and Jessica Hanson. Sims got her Special Education degree from Eastern Michigan University. She can teach K-12.
"I think RHS is a wonderful school where kids get to be apart of so many different things. There is not a small list of clubs they can join or activities they can do it is a very large list," Sims said .
Sims has never had a job the same as this one, in her five years of teaching.
"I plan on staying here for as long as I can," Sims said.
Sims hobbies outside of school are dancing. She has been dancing for 24 years, and teaching it for eight. In Sims outside life, she just recently got married in December and just had a baby.