What is the first thing that students do outside of school? There are a lot of students in this school that get out of school and go straight...
The final episode of The Last of Us Season 1 has aired on HBO Max on March 12th, 2023, to acclaim from critics and fans alike. The series so...
After what seems like a long wait for many, the first episode of The Last of Us TV adaptation has finally aired on HBO. Starring...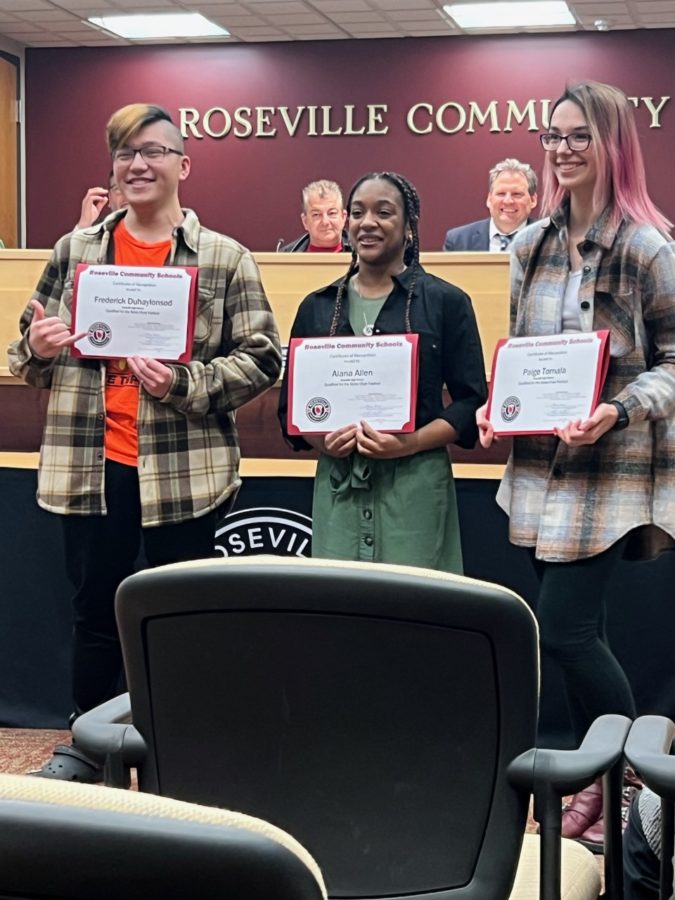 On Monday, March 6, students from RHS choir were honored at a school board meeting for their outstanding performances. Although a few days have passed since they were honored,...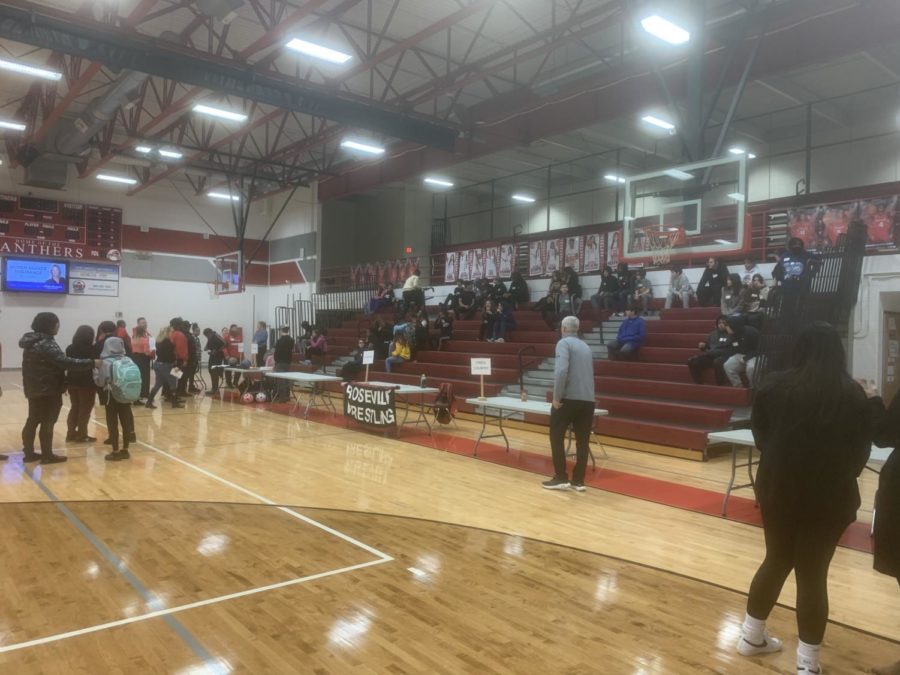 Today, Mar. 2, 2023, we welcome the eighth grader students from both Eastland Middle School and Roseville Middle School!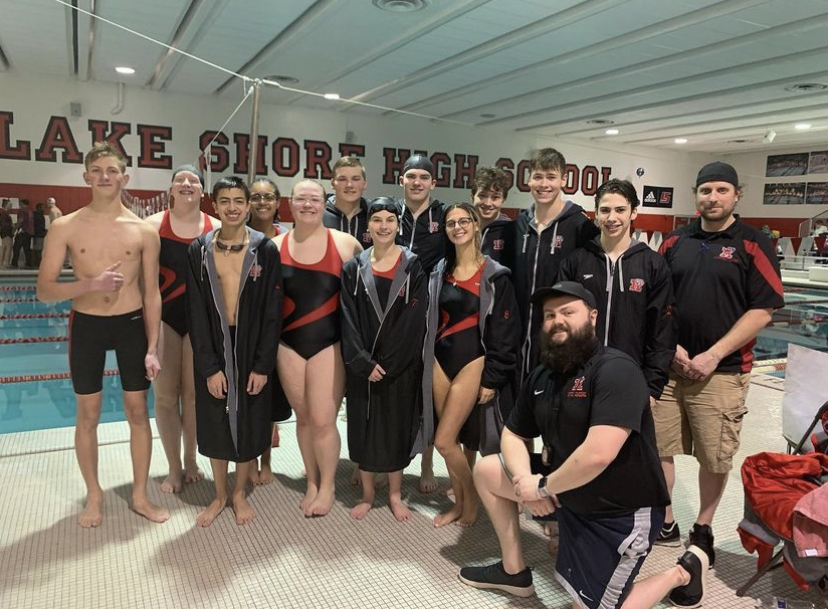 On Friday, February 24, the swim team participated in the MAC Silver Divisions meet at Lakeshore High School. The team worked very hard and got second place with 292.5 points....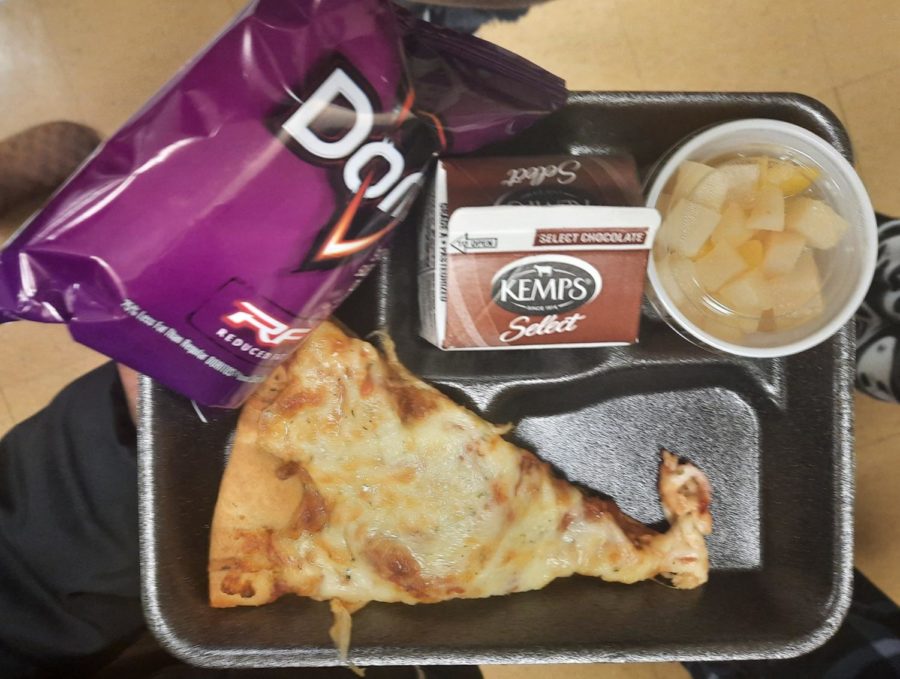 Lunchtime is a time when people can enjoy their favorite foods and chat with people. People eat different things for lunch whether it's at...
Back in 2019 when Knives Out was released, I watched it with my family and we loved it. The characters were super complex and lovable and the...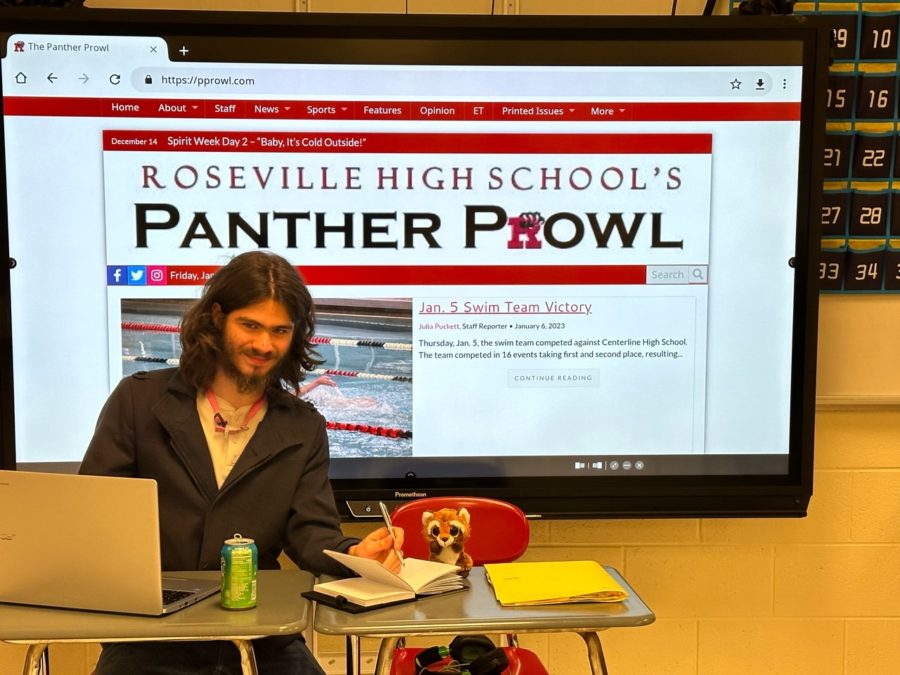 Many observers think that the political opposition in Turkey has its best chance yet of unseating the long-time leader, Recep Tayyip Erdogan,...
Polls
What are your plans for spring break?
Loading...
Sorry, there was an error loading this poll.