Bates Motel: the thriller TV series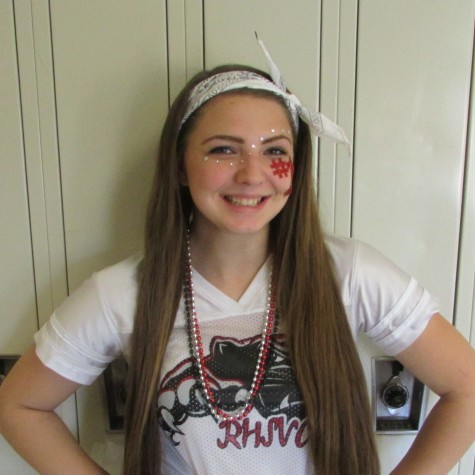 More stories from Kayla Harvey
*MAY CONTAIN SPOILERS*
Bates Motel was intended to be a prequel to the 1960 film, Psycho by Alfred Hitchcock, which was based off Robert Bloch's book in 1959. Anyone who is familiar with this movie or book will have a real insight of how Norman is portrayed in this series, and anyone who is not will still get goose bumps from this look in on this unusual boy's life.
Bates Motel is a thriller and drama TV series aired on A&E Monday nights at 9 p.m. The series is currently on season three, with the other two seasons on demand and on Netflix. We take a look into the odd life of Norma and Norman Bates who move to Oregon to get a new start on life after a tragic death of Norman's father. After he experiences blackouts, Norman is left wondering who the problem is, him or his manipulative mother. Dylan is introduced as being Norman's brother where the two are not very close for reasons that are revealed later in the series, but eventually, Norma opens up to Dylan about Norman and his concerning blackouts and what he does in them, which is completely abnormal and absolutely creepy.
Actress Vera Farminga who plays Norma Bates, is also the investigator Lorraine Warren in The Conjuring, released in 2013. Actor Freddie Highmore, who plays Norman Bates, is most commonly known as the lead role of Charlie, in the 2005 remake of Charlie and the Chocolate Factory. Both actors have received high fan buzz and are expected to keep the viewers with goose bumps until the season three season finale, May 11. So far, Bates Motel has lived up to the high expectations to its over three million viewers every week.
Leave a Comment