RHS welcomes new staff memebers
This year, we are adding new faces to be a set example at Roseville. RHS is adding ten new staff members including teachers, math coaches, paraprofessionals, and a control clerk to take part in this school year and help make the best of it for the over 1,600 students.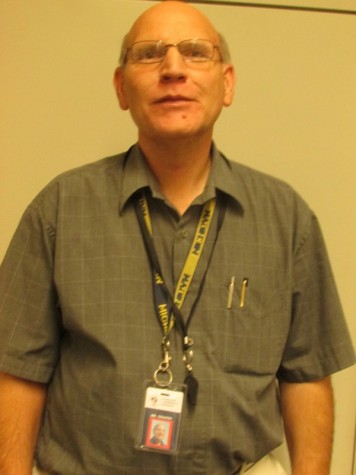 David Draper, the high schools new drafting teacher is looking forward to taking on the challenge of Roseville. Draper found his passion for drafting while working in the industry, and went to Ferris State University and Central Michigan University to pursue that passion even further. After graduating, Draper found himself teaching at St. Clair Tech, and now Roseville High School, adding on to his 28 year teaching streak. Draper believes if you work hard and believe in yourself, you can accomplish what you have set in mind.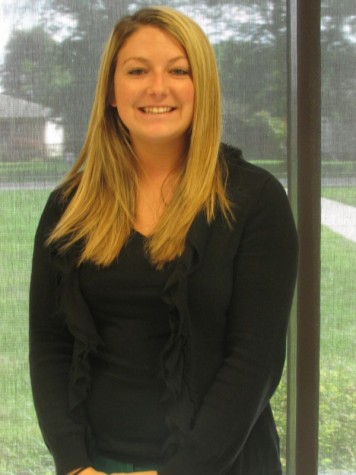 Roseville High School also welcomes Kaleigh Dutton, not only as our schools dance coach, but as a teacher of our academic support center. Dutton went and graduated from Eastern Michigan, where she also danced on Eastern's team, carrying those talents of teaching and dance to Roseville. Some students would recognize Dutton, as she student taught here before and was the dance coach last year also. Dutton has been teaching for two years and has taught at Kment Elementary, and said she likes working with high school students because she likes the age level and wants to help the students transition out of high school into whatever they choose to pursue into the future. In the academic support center, Dutton said she likes working in this field because she wants to help the kids who have difficulty in everyday situations. Dutton gives high school students advice to get to class on time and stay there, and take advantage of high school since you're only here once, and college is important.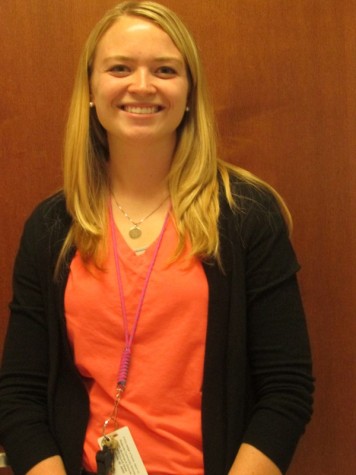 Kaitlin King,a recent Oakland University grad-uate is also at Roseville as part of the new teaching staff. King student taught at Roseville, and that's ­familiarity and friendly staff as her first job as a teacher. King says to always do your best and show up for class.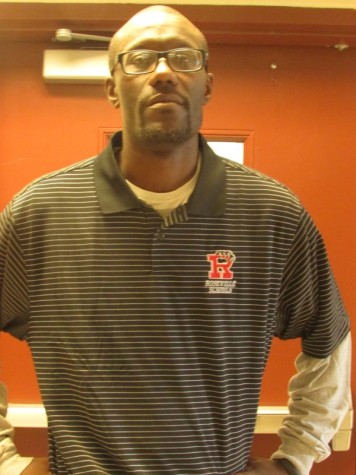 Roseville gained a new paraprofessional this year, Edward Smith. Gradu-ating from Ferris State University, Smith has been in the education envi-­and likes working with the students at the high school. Roseville's athletic director, Major Mick-ens mentioned the job to Smith, who is now part of Roseville staff. Smith says that Roseville has a great staff and he enjoys being ­Roseville's students: study now and party later.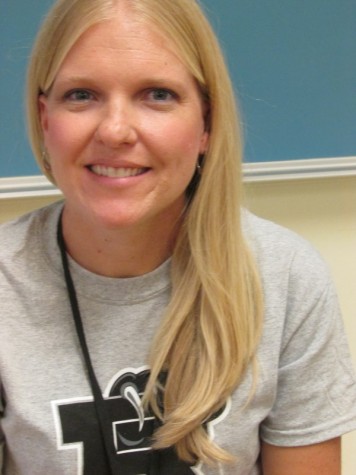 One of our two new math coaches,­ Alissa Leslie has been in the teach-ing field for six years, and has taught at three
different schools before RHS. Leslie graduated from Grosse Point North high school and extended her education to Oakland University, where she pur-sued a math related field saying she enjoys work
-ing with the students. On days Leslie has spare time she likes to spend time with family and going to her sons sporting events, and reminds the students at RHS to always do your best because your educa-tion is very important.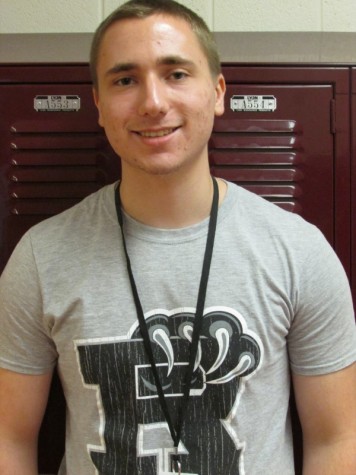 Roseville High School graduate and current Oakland Florideo Passarelli is being welcomed to RHS as a math coach. Passare-lli wants to help students who struggle with math, and encourage our stu-dents to avoid falling asleep in class so we can ­Taking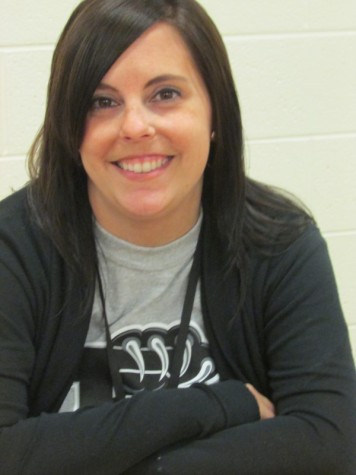 Amanda Kain, the schools other new math coach, attended Walled Lake Western high school then furthered her teach-ing dream at Michigan State University. ­helping with math, hoping she can help the students ­says she enjoys the friend-ly people at RHS and has encouraged the students to always do your best.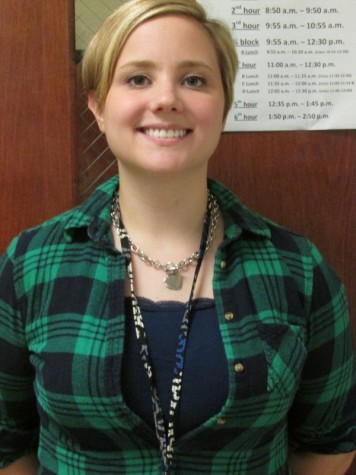 ­Taking after the great influence teachers had on her, Gabriella Schmalen­berg is welcomed to RHS staff. Former Roseville ­Oakland University grad-uate of 2012, Schmalen-burg is. Schmalenberg's advice is to always do your homework and join a club to get involved to make the four years you ­­­are here more enjoyable.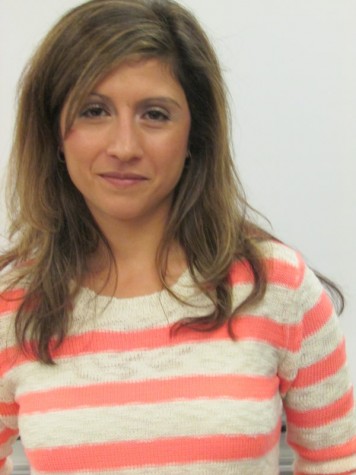 Suzana Doncic, new business management teacher, graduated from ­and continued her education to Oakland and Wayne State University. Doncic says she has always been interested in ­to continue with that field.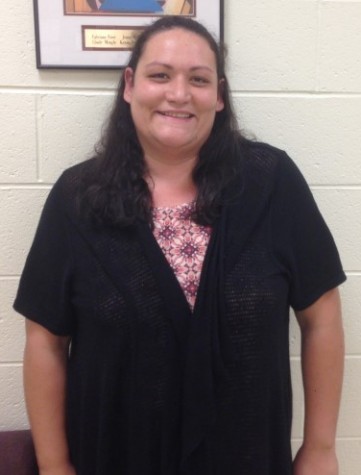 New main office control clerk, Lisa Herrera is a former graduate of Roseville, and Oakland University graduate. Herrera was a substitute teacher for eleven years before coming back to ­around familiar faces and nice people. Herrera's advice to students is to go ­job, and make the best out of high school.