The RHS community recalls their favorite holiday memories
The holidays are a time to celebrate family, happiness, and cultural traditions. Throughout the school, many students and teachers have different ways to celebrate that special time of year. With a traditional time of hectic family gathering and celebration each year, things can go many different ways, and lead to some interesting stories. Around the school, students and staff members recalled some of their favorite holiday memories.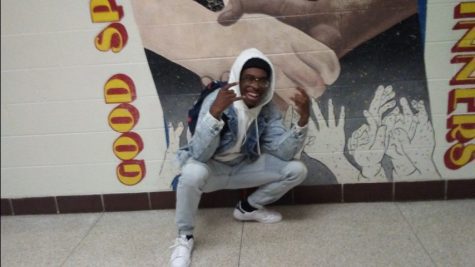 senior Savaughn Noble
"Back when I was younger, my family had come over to chill and have a good time on Christmas eve. On that specific day, one of my cousins were antagonizing me about the idea of Santa Claus. That same day, I wrote at least five paragraphs on why he was real and I presented it to her and the whole family. Everyone clapped and to this day I think my cousin still believes Santa is real."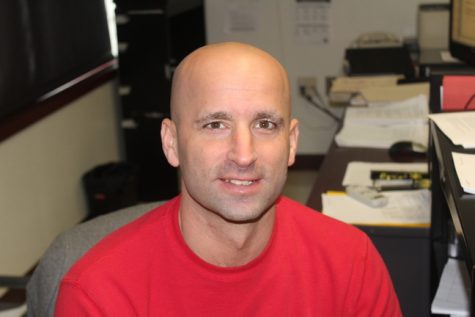 history teacher Derek Blackmer
"One Christmas, we bought my son a sled, and that morning we hooked the sled up to our dog, Yukon. The dog pulled my son all around the yard and he had a blast."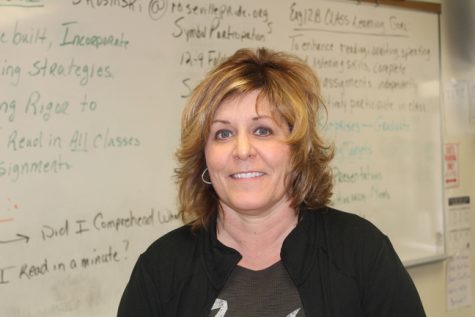 English teacher Sue Kosinski
"Every Christmas my mom would set up a bunch of newspapers to stop us from peaking at our presents, and one Christmas morning we were eagerly ready to tear through the paper and get our gifts. But my mother actually went into labor before we could get to them, we had to go to our grandparents' while my dad took our mom to the hospital. When we finally got back to our house and our presents, my baby sibling was sitting in a stocking."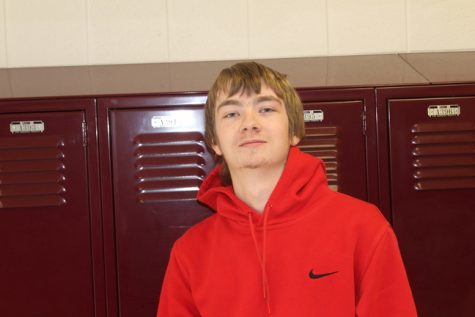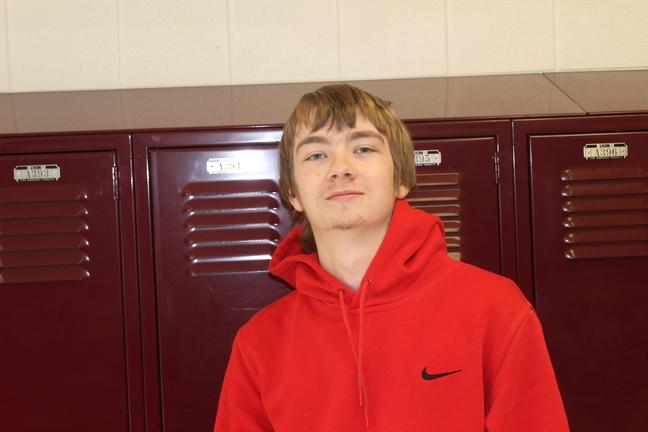 senior Tyler Urquhart
"I usually spend Christmas vacation with my dad up north every year. One year my dad's whole side of the family that doesn't often see each other got together. My brothers, cousins, even my family in the military came, and we all spent the whole day catching up and celebrating. "
It is clear to see that Roseville High School is host to a vast range of diverse people with different backgrounds and unique experiences that make them who they are. The holidays are a time for all of these unique people to celebrate their family, kindness, and culture, each in their own way. Everyone has their own personal holiday story to tell, whether it's happy, funny, heart warming, or even just plain crazy, what's your story Roseville?