Sophomore wrestler takes second at state finals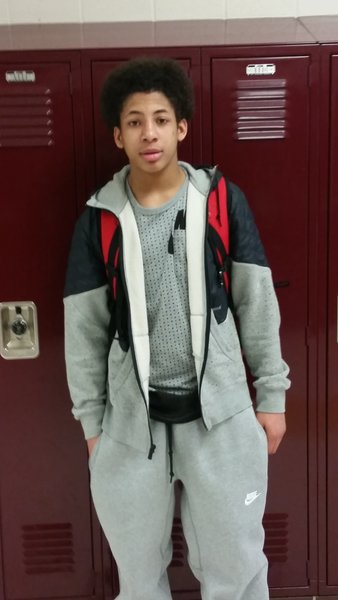 The wrestling season has come to an end, however, one athlete earned a spot in post-season competition. Sophomore Elijah Weaver wrestled in the 103 lb. weight class at the Palace of Auburn Hills for the MHSAA Wrestling State Championships, held the weekend of March. 6.
During the first and second day of states, Weaver won his match-ups putting him up in the top ranks of his weight class. It was on the third day where Weaver really proved his worth as he fought to the final two. He did not win states, but came a close second.
            "(I did) okay; I could have done better. I have to practice more and work on the drills," Weaver said, referring to his hopes for next year.
Weaver would like to thank his family, coaches, and teammates for pushing him even farther through states. He believes they got him to the point of where he is now.
"I am very proud of him,"Athletic Director Major Mickens said. He then said that he would like to congratulate him on a job well done.