Senior Sunrise comes to RHS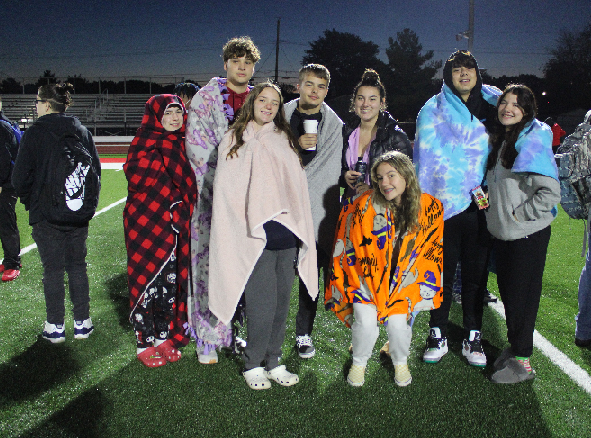 On Monday, Oct. 18th, the sun rose for the graduating class of 2022. The seniors joined together on the football field at seven to watch the sunrise.  
Each senior got handed a balloon to write on and let go of at the end of the countdown. They were also given the choice to get some yummy cider and donuts. 
"Watching the balloons fly away was my favorite part of the event," senior Derrek Bolton. 
Toward the end of school year, we will have a senior sunset event to gather the class of 22' once again.