Quiz Bowl qualifies for States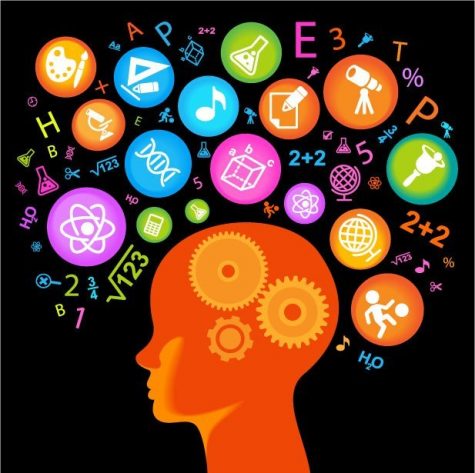 Quiz Bowl has had an outstanding season, including qualifying for the state competition, and still has more to come. Quiz Bowl is a club all about playing trivia,  led by Brian King who has been running Quiz Bowl for five years now and has had a ton of success with the club. The club gets together every Monday and have meets on Wednesdays.
Sophomore Dua Yang joined Quiz Bowl this year because she was looking for a way to get more involved in school.
"I think the best part about the club is joking around about the questions," Yang said. She also said that she likes how close everyone is and is excited to continue making memories with everyone.
Most recently, the team competed against Fraser High School. They won a tournament that sent them to states and then participated in three meets after that. They have a meet today against Dakota and Clintondale.
Sophomore Kelsey Jackson also joined Quiz Bowl this year due to her interest in trivia.
"I really like playing trivia games, so I thought that Quiz Bowl would be really fun to join," Jackson said. She also talked about how she has made new friends because of the club.
The club has been working hard, and in April 2019, the club plans to attend the state competition along with other Michigan high schools.