Last meet of the year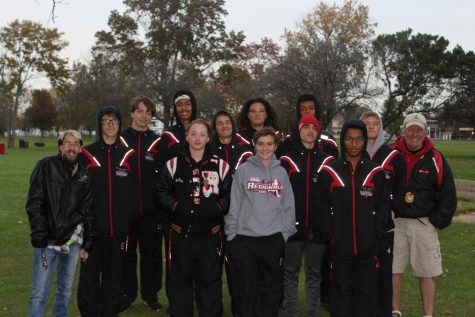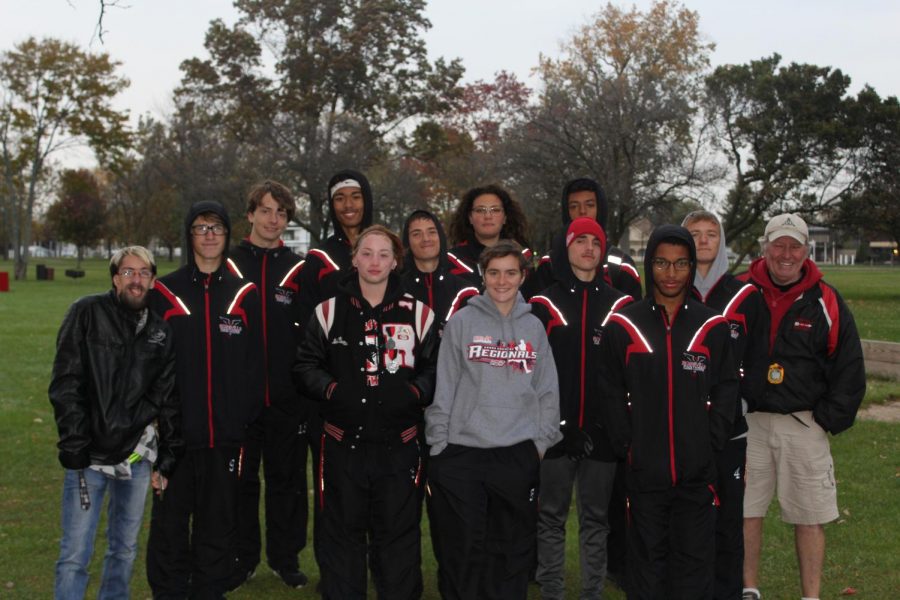 On Friday, Oct. 27 the cross country team ran their last meet of the season.
      The boys varsity cross country squad had a great season. Dylan Johnson, Ryan Charles, Alontae Granville, Bryce Hughes, Cameron Newman, and Brian Nankervis all ran an impressive time as they concluded in the final race of the season. Some team members had set forth some high goals at the beginning of the season, although, not all of them achieved their goals while a few did. Hughes ran a 19:46 time which followed his teammate Granville's time of 19:43. Leading the team with a time of 18:58, Charles, finished before his teammates and proudly cheered all of them on as they finished the race. Along with Charles,  Johnson finished two seconds behind him with time of 19:00 and cheered the rest of the team on as well. Newman finished at a time of 20:23, and Nankervis finished right behind him with a 21:25.
       The boys junior varsity finished strong as well, sophomores, Brenden Bishop and Timothy Childers strived to achieve their goal time. Through the cold the two pushed themselves to their max. Bishop finish his last race with the mentality to break his PR but unfortunately fell short by 3 seconds, his final race time was 21:52.
         The girls varsity squad put the determination in to achieve PR records but with the lack of heart they fell short.  Maria Fox and Grace Magee gave their all in a last run with senior Alexis Panetta. Panetta, however, achieves in her final run. She will walk away from the sport proud with her best time of the year, 30:15.
" It was a fun experience and I wish them luck next year," Panetta said.