Springtime offers new opportunities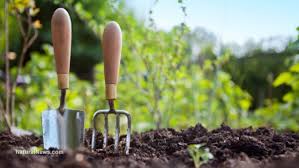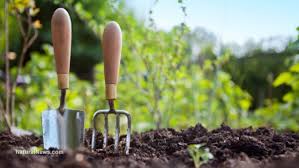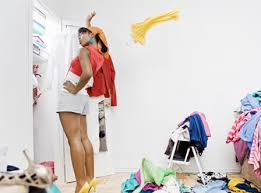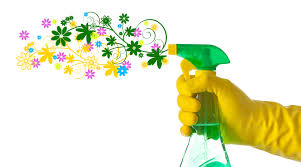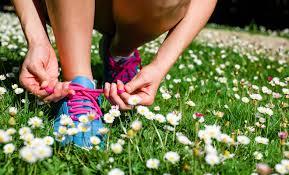 When living in a four season state such as Michigan, there is an expectation that in the span of a few months, we must alter our lifestyles to the upcoming weather. With the months of March, April, and May before us, new in full swing.
Spring is notorious for being the season of a fresh start. As winter vanishes, so does a need to stay hidden behind sealed doors from the frostbitten cold. With the temperatures rising and the mornings brightening, becoming motivated to accomplish things is almost inevitable.
Spring cleaning. After being cooped up in the same four walls for a while, spring cleaning is a must. Let's face it, putting away the last of the holiday decorations and giving the untouched cabinets a well needed dust is probably long overdue.
Update your wardrobe. Sure, there is a time for North Faces and scarves, but that time is not now. When the warm weather hits, you are going to want to trade your boots for flip flops, and sweats for tank tops, so why not slowly prepare now.
"I am thrilled to finally bring out my crop tops and shorts. My closet needs a good cleaning," senior Julie Camarata said.
Achieve a healthier lifestyle. For a majority, getting fit was our most significant new year resolution. Though this is true, unless you committed to an expensive monthly gym membership,it was awfully hard to stay active when the temperature was negative three degrees out. Spring weather offers more opportunities for exercise, and with summer around the corner, it is the perfect time to get back into activities.
"I can't wait to get back in shape for the summer months. I already have my bikini picked out," senior Stephanie Walker said.
Revive your garden. Not only does spring offer a fresh start for you, but it also gives the plants a new chance at life. December weather kills any trace of green, and it is up to you to be their savior. Plant some pretty flowers or even some vegetables. Either will leave your backyard a little more colorful and alive, and you may even find a new hobby.
There are plenty of opportunities for you to have fun in the springtime. So get up, get out, and get active.