January Student Athletes of the Month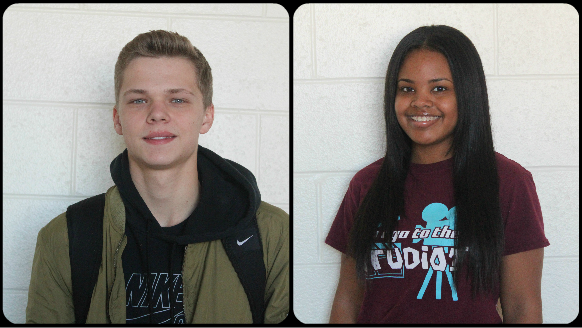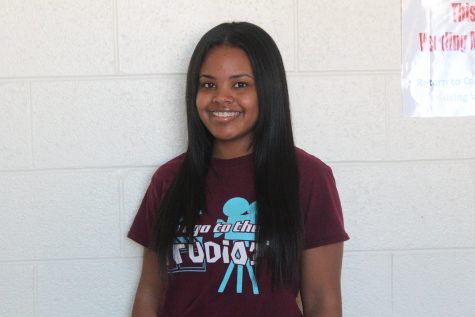 Senior, Rayven Newberry, has rightfully earned her spot as the starting shooting guard on the girls' varsity basketball team. She returns to varsity as one of the most selfless players on the team. When she has the ball in her hands she always looks to find a teammate for an assist, and even when she is on the bench she can be heard supporting her team and rooting them on. At practice, she gives 110% working on her shot, passing, and trying to improve on what is already excellent defensive play.
Newberry also excels in school. She is currently in the top 10 of her class with her 3.96 GPA. She is currently in difficult classes such as anatomy and calculus, and has previously taken AP biology.
"Rayven is a very determined student. When she sets her mind to achieve something she never fails," English teacher Eric Mattison said.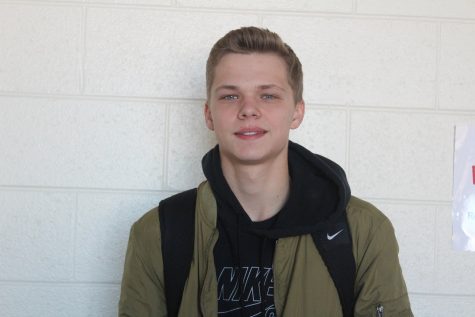 Junior, Austin Lorentzen, found his love for basketball in 2nd grade. He worked hard on his game growing up and has become a captain of the boy's varsity basketball team. On the court he primarily plays small forward and excels on the offensive side. He will effortlessly spark the team with his shooting and force the defense to respect him throughout the game.
"Austin is an outstanding young man.  He is respectful, courteous, polite, and has a fabulous work ethic.  All of these attributes will serve him well as an adult," coach Sean Hansen said.
In school, Lorentzen is motivated to be successful. Not only is he a member of NHS, but he also has a 3.9 GPA. He currently is in trigonometry and strives in English while taking AP composition.